Shipfinders has many years of experience in marine and offshore and maintain a database with hundreds vessels which are now available for sale.
International network of associates to provide service to brokers, owners, sellers and buyers from around the world
We would like to be your representative or assistant to buy or sell vessels.
Maritime Solutions to offer you the highest level service.
Shipbuilding in UK, West Africa, Asia, Turkey, & USA
Sale and purchase facilities are offered for following vessels:
Patrol Boats, Pilot Boats & SAR - Mono, Catamaran, Medium Speed, Fast Speed, inshore, offshore
Offshore vessels -
AHTS,AHT,OSV, MPV, Pipe/Cable Laying Barge, Accommodation Crane Barge, etc
Tugs & Barges -
Ocean Going Tug, Harbor Tug, Z-Peller Tug, ASD Tug, Barges etc
Cargo Vessels -
Bulk Carriers, MPP, Containerships, etc.
Tankers - Crude, Product, Water, Chemical, LNG etc.
Ferries - Mono, Catamaran, Trimaran, Medium Speed, Fast Speed, inshore, offshore
Misc Vessels - Work Vessels, Survey Vessels, Fishery etc.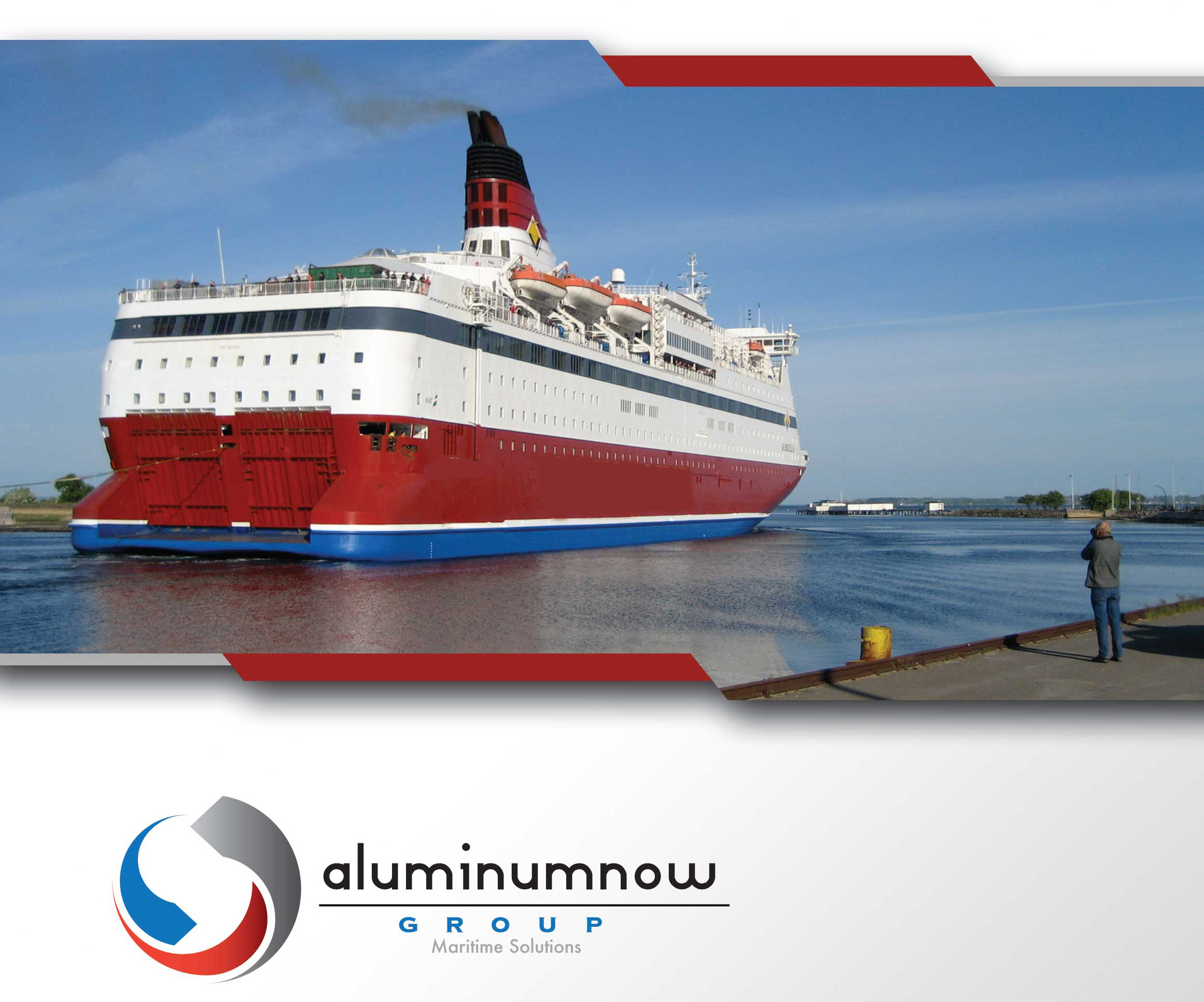 If you are selling a boat:
Please contact us if you are considering selling a vessel.
We are happy to discuss all your questions, concerns or needs.
This is a no hassle, no stress and totally free conversation and consultation.

If you are buying a boat:
Get in touch and let us know if you have a specific type of vessel in mind, have seen something you want or are uncertain what would be good for you. We are always interested in discussing boats! If you haven't seen what you want on our website it may be in our offline portfolio or we know who would have it.

If you are looking for an independent professional to work with you on a deal or help in negotiations with another party we are more than able to help.


If you are a marine professional:
If you can take a minute - let us know about yourself or your business. We continuously strive to build strong,
trustworthy and mutually beneficial relationships with skilled and knowledgeable professionals from all parts of the world.


Our agents and worldwide associates have experience with boat sales and charters of all types that from small pleasure boats to large commercial ships.
We hope that we can work with you to become our next satisfied client.